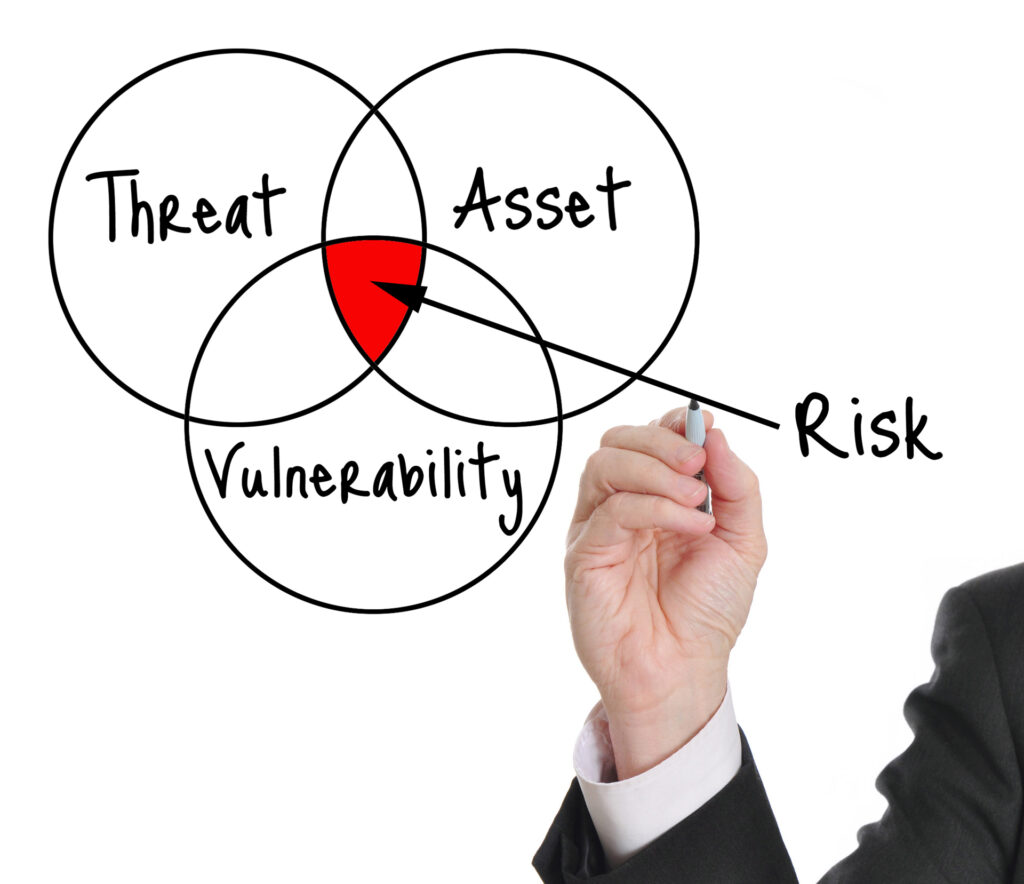 Cyber Risk Management
ASTRALOGiQ can help your organisation to reduce exposure to potential cyber-attacks and insider threats, as well as prioritise and focus precious resources on the appropriate defences.
Working closely with your organisation, our experienced consultants can implement a cyber risk management strategy that helps to identify and assess potential threats (surface, vectors, and actors) applicable to your organisation, and develop a cost-effective risk treatment plan.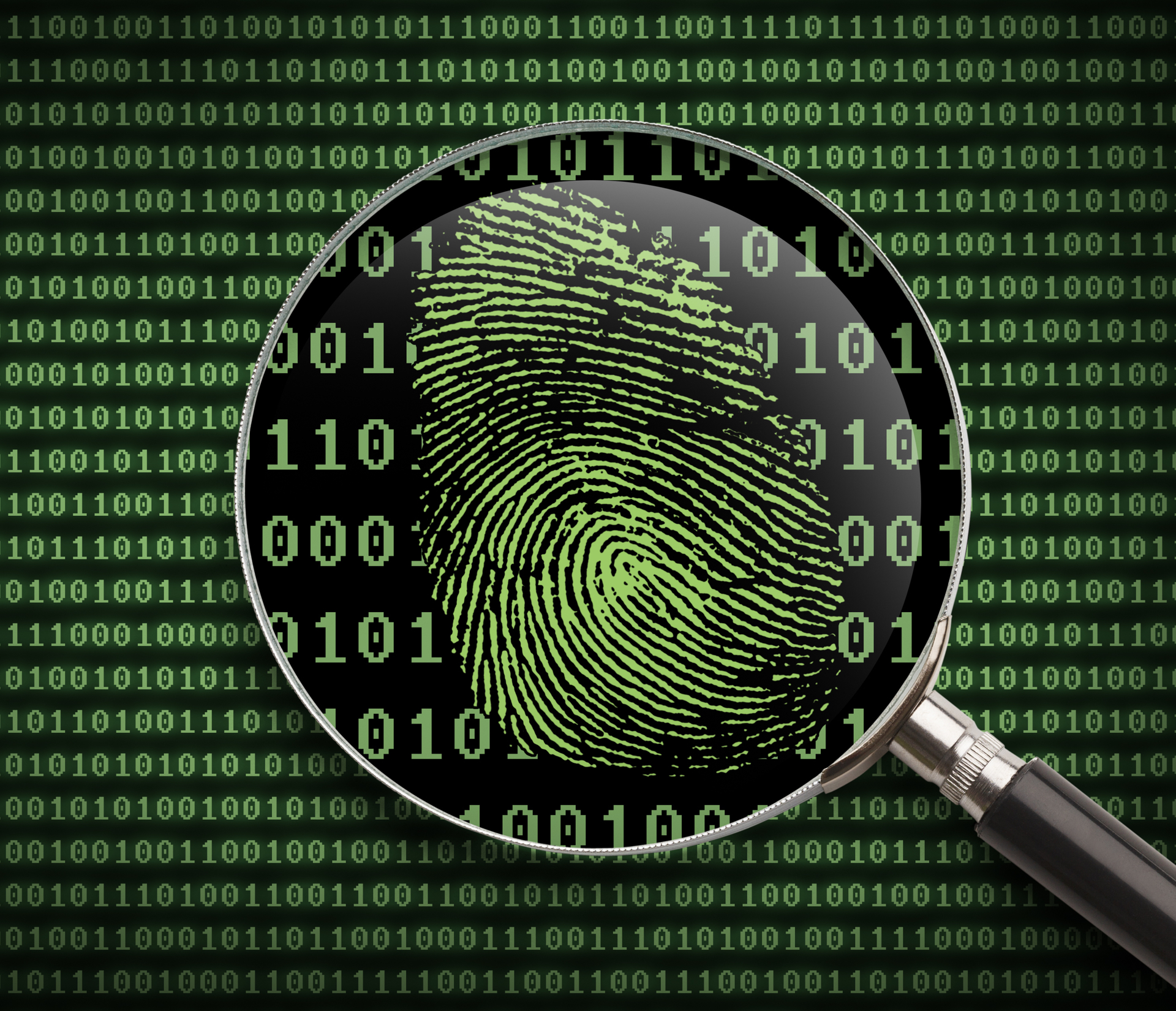 Digital Investigations

ASTRALOGiQ has the expertise to conduct investigations into digital frauds and cyber incidents, perform malware analyses and digital forensics, as well as provide eDiscovery litigation support.
We can also be engaged on a retainer basis, and our experienced consultants will assimilate into or enhance upon your existing processes so that your organisation can respond decisively in times of crisis or need.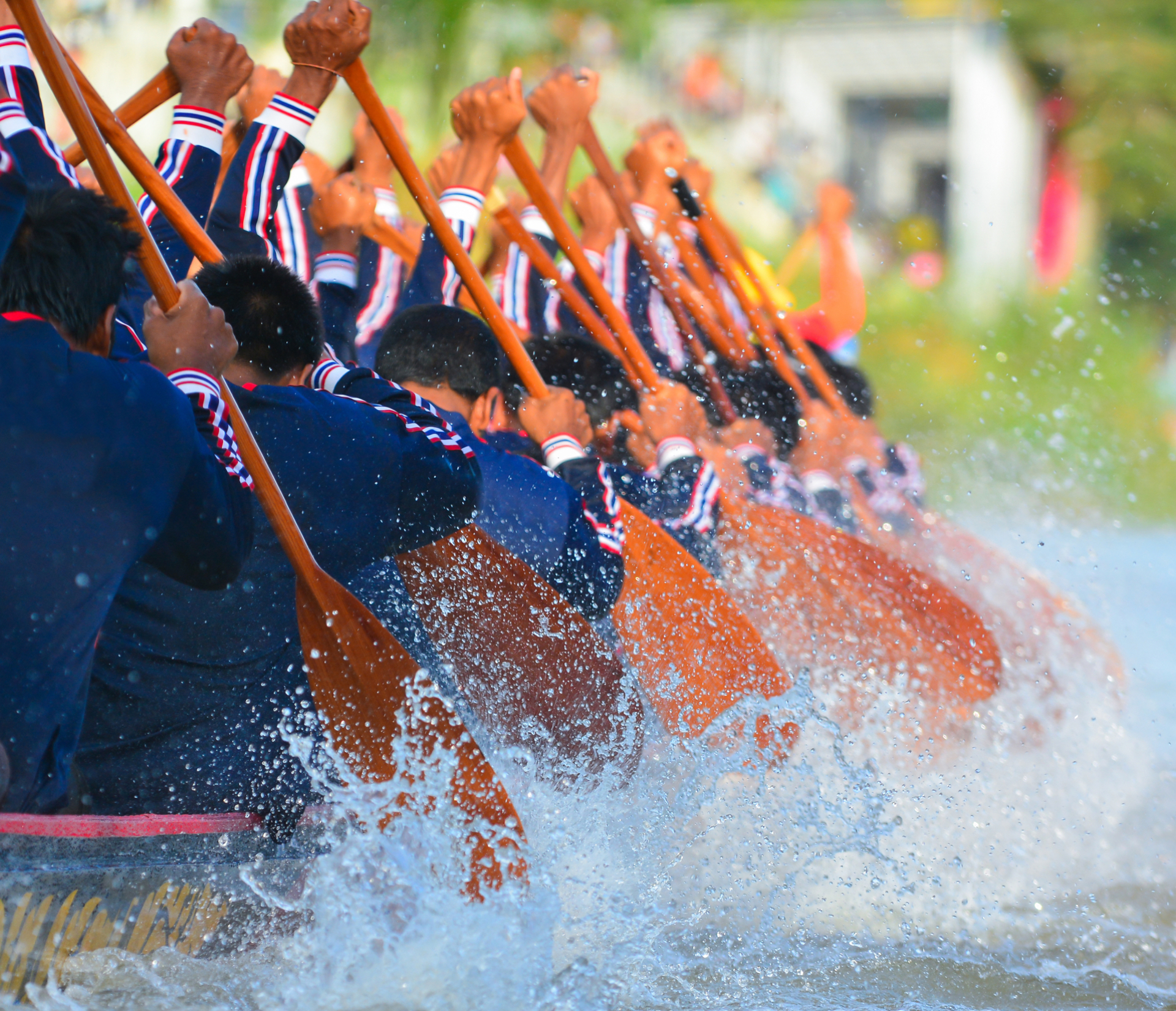 Managed Services

ASTRALOGiQ can supplement and support your organisation in cybersecurity and IT processes, improving operational effectiveness and reducing overall costs.
We have the expertise for cybersecurity awareness programs, anti-phishing programs, IT assets management, and web management.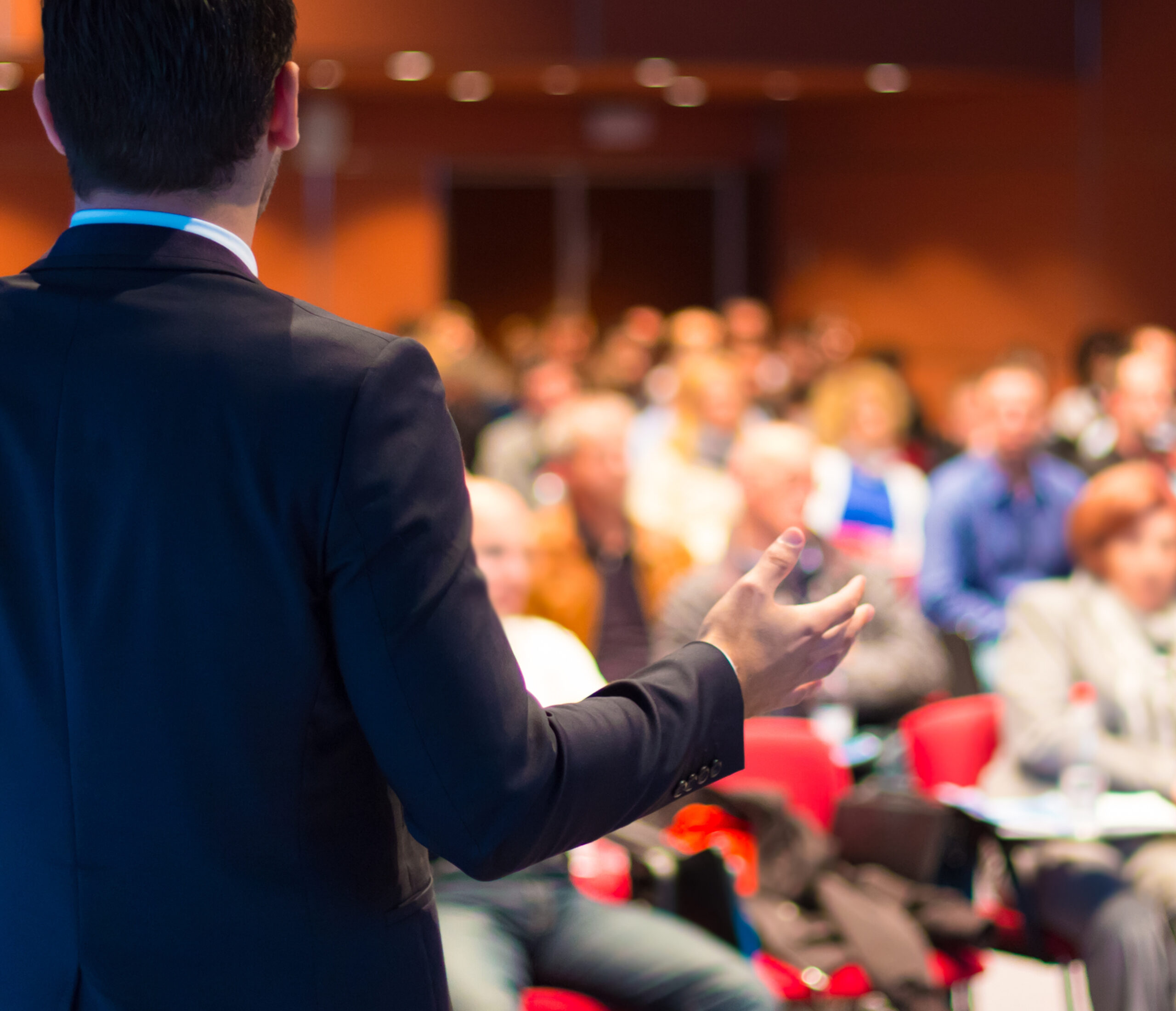 Training

ASTRALOGiQ conducts regular cybersecurity awareness training programs, as well as provide insights into cybersecurity-related guidelines released by various local and overseas institutions.
All our training programs are customised to the specific needs of the organisation and delivered by experienced consultants.
ASTRALOGiQ Solutions is a consultancy firm specialising in the areas of cyber risk management, digital investigations, and training. Our experienced consultants believe in the importance of listening to the needs of our clients, gaining an in-depth understanding, and providing solutions that are practical and cost-effective.